Wineries
Kendall-Jackson, Santa Rosa
Bella Vineyards & Wine Caves, Healdsburg
Truett Hurst, Healdsburg
Coppola Winery, Geyserville
Korbel Champagne Cellars, Guerneville
J Vineyards & Winery, Healdsburg
Russian River Vineyards, Forestville
Matanzas Creek Winery, Santa Rosa
Iron Horse Vineyards, Sebastopol
Jordan Winery (tasting experience), Healdsburg
Flowers Winery, Healdsburg
MacRostie Winery Estate House, Healdsburg
Thumbprint Cellars, Healdsburg Square
Marine Layer Wines, Healdsburg Square
Smith Story Wine Cellars Healdsburg, Bacchus Landing
Foppiano Vineyards, Healdsburg
Restaurants
Willi's Seafood & Raw Bar, Healdsburg
The Parish Café, Healdsburg
Sea Thai Bistro, Santa Rosa
La Gare Restaurant, Santa Rosa
Rooftop 106, Healdsburg
Fern Bar, Sebastopol
Ramen Gaijin, Sebastopol
Sweet T's Restaurant + Bar, Windsor
Solbar, Calistoga
Sam's Social Club, Calistoga
Catelli's, Geyserville
Diavola Pizzeria & Salumeria, Geyserville
Rustic at Francis Ford Coppola, Geyserville
Geyserville Gun Club, Geyserville
Lo and Behold, Healdsburg
Fogbelt Brewing Co., Healdsburg & SR
Calistoga Inn Restaurant & Brewery, Calistoga
House of Better, Calistoga
Car Services & Local Chefs
Platinum Vine Tours:
https://www.platinumvinetours.com
Four54 Tours
https://www.four54tours.com/
Windsor Wine Tours (also does airport pick-ups)
https://windsorwinetours.net/
Heidi West Catering:
https://www.heidiwestcatering.com/
Max with Vine Dining:
http://winecountryvinedining.com/
Steve Litke, Private Chef:
(707) 494-3134
stevolitke@gmail.com

Dan with DL Catering:
https://bignightproductions.com/
Mari with A La Heart Kitchen:
https://www.alaheart.com/
Grocery Stores & Markets
Oliver's Market, Windsor, Santa Rosa, Cotati locations
Shelton's, Healdsburg
Oakville Grocery, Healdsburg
Big John's Market, Healdsburg
Safeway, Healdsburg, Windsor, and Santa Rosa locations
Sonoma Magazine
View an incredible amount of what Sonoma County has to offer in Sonoma Magazine's Online Guide. It really is the Official Guide to Sonoma County!
Let Sonoma County Tourism's Spring/Summer 2023 Digital Guide be your Wine Country Insider!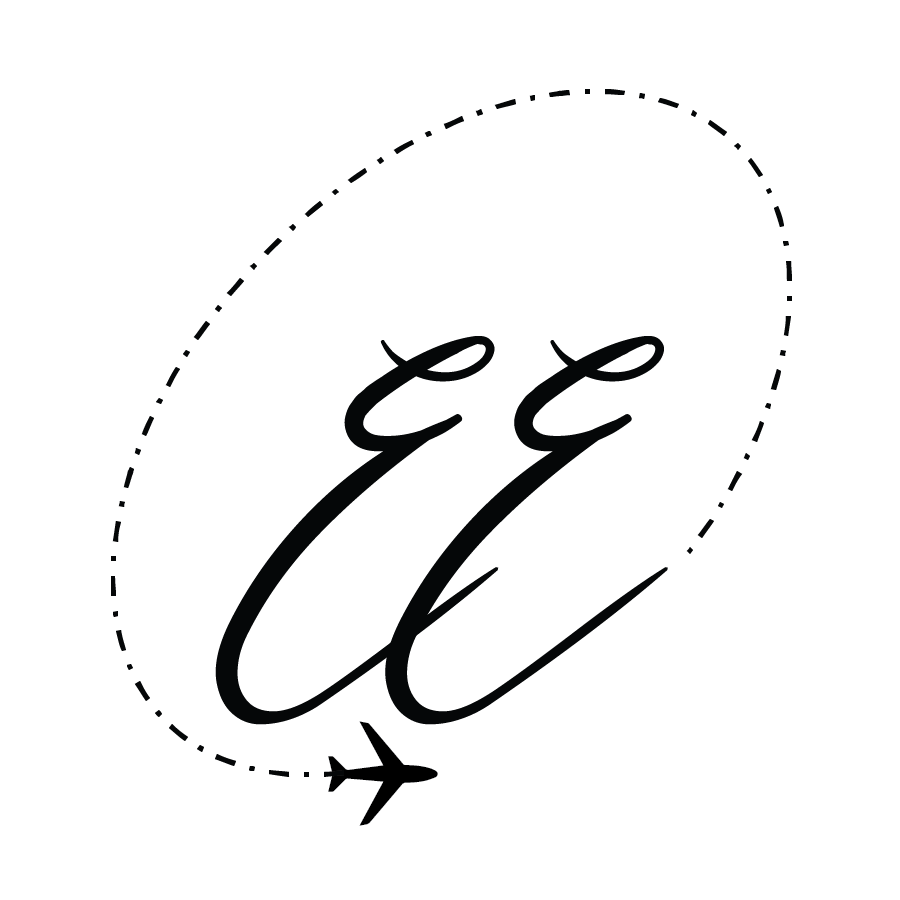 Let Kim and Meren know you are staying in one of our WC Lodging homes to receive our partner rates!
e:
kim@eetravelplanning.com
|

w:

www.eetravelplanning.com




m:

805-896-0223
Food Delivery & Errand Service
Anytime Rides
707-245-9575
angelasanytimerides@gmail.com
Casinos
Robinson Rancheria, Upper Lake
Running Creek, Upper Lake
Twin Pines Casino, Middletown Konocti Vista Casino & Marina, Lakeport
Sho Ka Wah, Hopland
River Rock, Geyserville
Local Chef
Rosey Cooks
707-225-7021
rosey@roseycooks.com
https://www.roseycooks.com/
Wineries

Beaver Creek Vineyards
Boatique Winery
Brassfield Estate Winery
Cache Creek Vineyards and Winery
Chacewater Winery & Olive Mill
Fore Family Vineyards
Fults Family Vineyards
Gregory Graham Estate Winery
Langtry Farms
Laujor Estate Winery
Moore Family Winery
Mt. Konocti Winery
Olog Cellars
Rosa D'Oro Vineyards
Six Sigma Ranch
Stonehouse Cellars
Thorn Hill Vineyards
Restaurants
The Hot Cow Bar & Grill, Clearlake
Blue Wing Saloon, Upper Lake
Park Place, Lakeport
Arti Natural Indian Cafe, Kelseyville
Judy's Junction, Upper Lake
Blue Wing Saloon, Upper Lake
Angel's Rock House, Lakeport
Saw Shop Public House, Kelseyville
Richmond Park Bar & Grill, Upper Lake
O'Meara Bros. Brewing Company
Chalerm Thai Bistro, Lakeport
TNT on the Lake, Lakeport
Shops
Oak, Kelseyville A&H General Store, Kelseyville
Gingerbread Barn, Upper Lake
Campos Casuals, Lakeport
Zephyr Zen Art & Antiques, Clearlake
The Woodpecker Garden Store, Upper Lake
Grocery Stores & Markets
Grocery Outlet, Lakeport and Clearlake locations
Safeway, Lakeport and Clearlake locations
Finley Country Market, Lakeport
Riviera Foods, Kelseyville
Coffee Shops & Bakeries
Shoreline Coffee Shop, Lakeport
Konocti Coffee, Kelseyville
Marcel's French Cafe & Bakery, Clearlake
Jitter Bean, Lakeport
Studebakers, Kelseyville
Activities
Highlands Park
Clearlake State Park
Mount Konocti County Park
Clearlake- boat rentals available at
Hiking trails
Lake County Destinations Magazine
View everything Lake County has to offer in the Chamber of Commerce's Destinations Magazine. It really is the Official Guide to Lake County